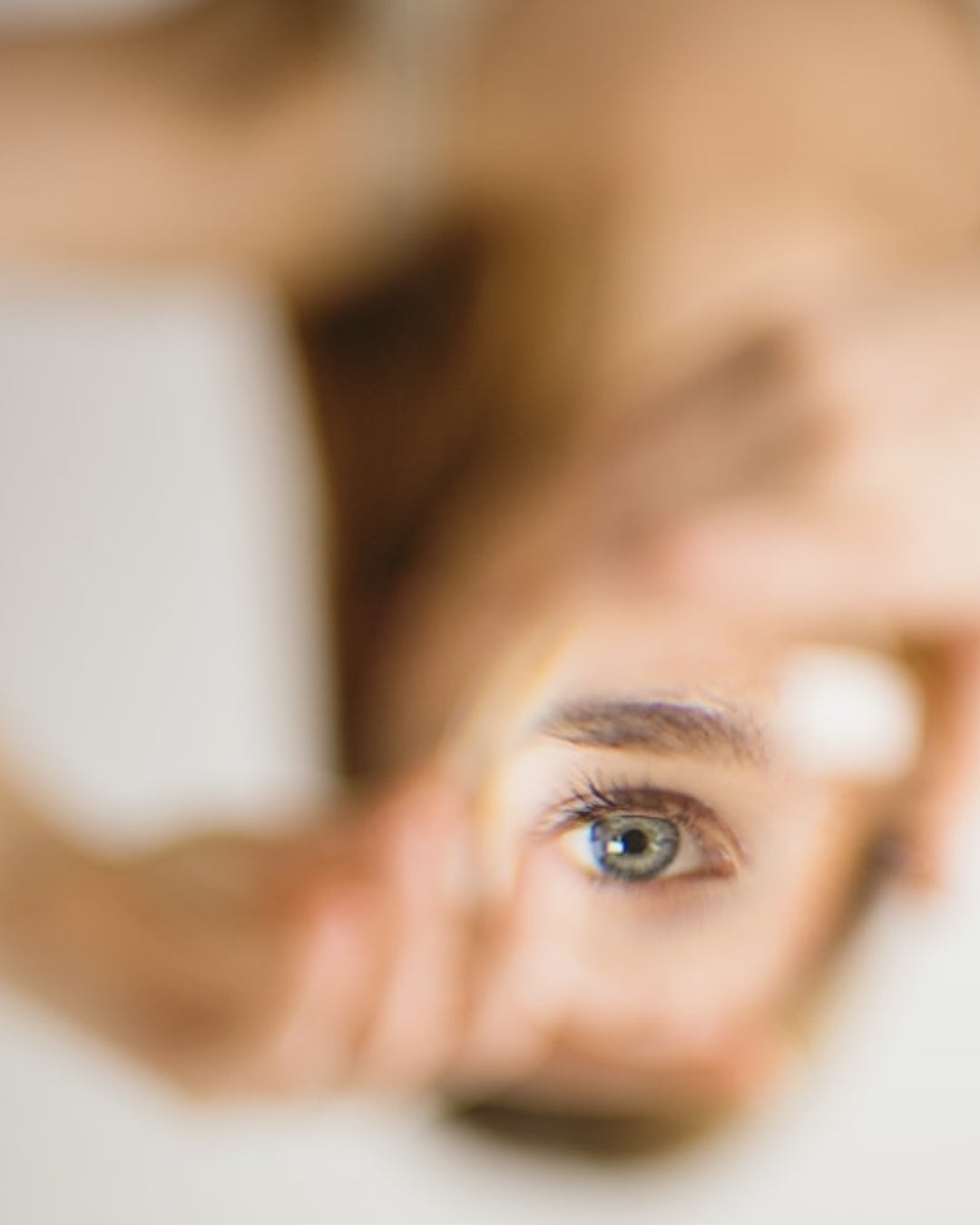 Reglazing
Sustainable recycling:
An advantage of owning high quality European handmade frames, it that they'll easily outlive the shelf-life of you prescription.
Many of our customers love their frames so much that they return to have their new prescription put into their favourite frame.
Lens prices will fluctuate due to market, but as of August 2023 our sample price guide is as follows:
Single Vision:
1.5 MAR - £59
1.6 MAR - £70
1.67 MAR £120
1.74 MAR £179
Varifocal:
£225 - £385
We also give your frame a service, straighten and factory polish - They'll look 90% new again - £25
Please make appointment below, pop in or send frames by registered post with current prescription.
We do it all, from replacing pins & screws, straightening frames and repairing snapped arms, hinges and fronts...even titanium. Contact us below and we'll do our very best to help.
Schedule appointment