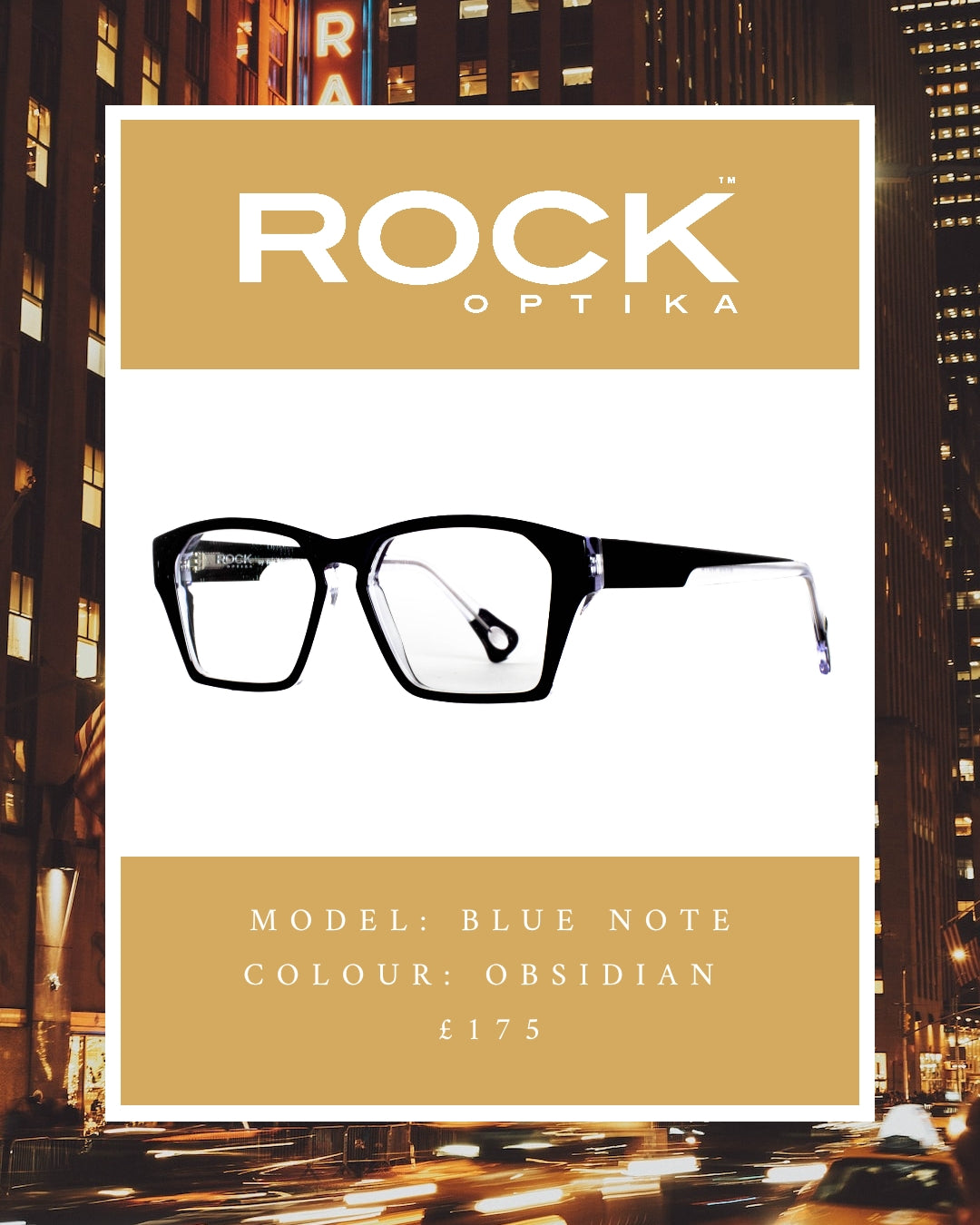 Our Spectacles
RockOptika have been hand made at the same small family run workshop in France for almost 15 years. The Blue Note (image) was first released in Paris 2013 - A constant in our collection ever since.
Spectacles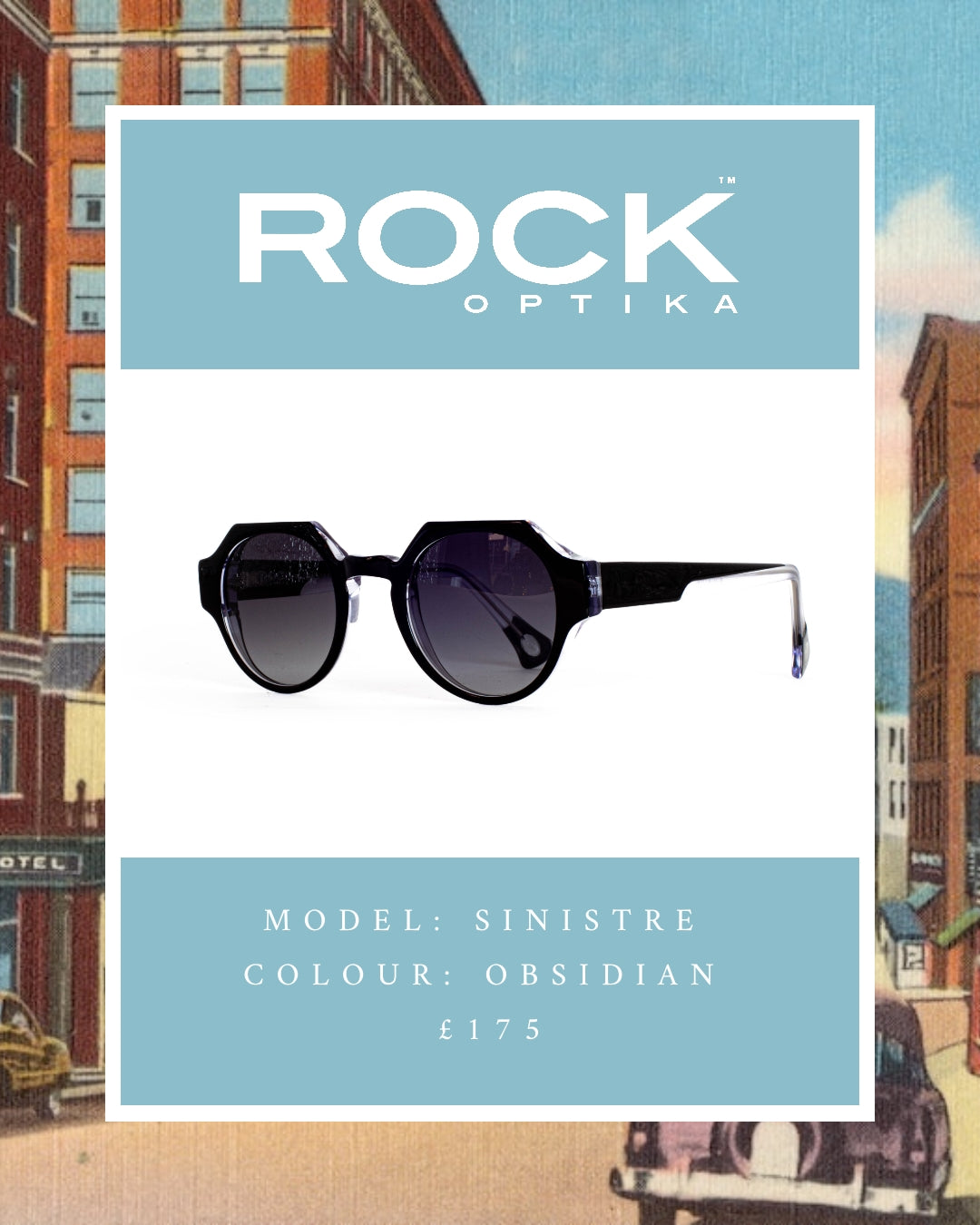 Our Sunglasses
Tom Herrington designed every frame to look as good (if not better) as sunglasses. Our collection has become one of the most classic and timeless on the market, proving you can buy class...
Sunglasses
Book 1-to-1 appointment
We understand that nothing can totally replace the experience of choosing your new frame in a shop environment. Book a slot with RockOptika designer Tom Herrington to help choose the BEST frame based on style and colour. Bring your prescription with you for a simple and enjoyable experience.
We are happy to arrange out of hours appointments - please email info@rockoptika.com with your request.
*****
"Find a quote from someone who has bought the Spectacles/Sunglasses"
Why choose a RockOptika frame...
We believe everyone deserves high quality eyewear and that it must be affordable.
Our frames are hand made in the same town and same region as most European luxury frames. We use the same 'A+' grade materials as most Luxury eyewear producers. Our costs are the same as most of your £££ brands. The difference is we don't believe you should pay for that privilege.
So we cut out the middle man, reduced RRP by 45% and enabled you to have the best quality European acetate frames on the market. £175 including single vision lenses.
For our latest collection we present our 6 best-selling styles of all time, offered in our original 2010 colourways: Obsidian + Havana Social. A concise collection of RockOptika icons.
Est. 2010 & launched in Paris a year later, RockOptika is a British based producer of luxury artisanal limited-edition eyewear. Our goal is to be the 1st online retailer of sustainable, environmentally concious High-End Eyewear at affordable high street prices.